Baby Blue Ivy Carter is clearly taking after her parents in terms of stardom and diva ambition!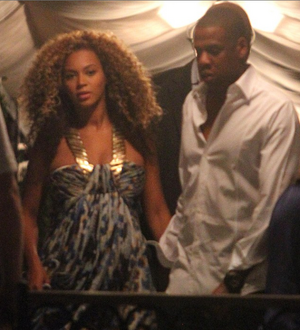 She has officially graced the Billboard Charts as a collaborator on her father Jay-Z's song, "Glory", which is about his baby girl. He listed the song as "Featuring BIC" (standing for Blue Ivy Carter), so technically, baby Blue is already on the Billboard Charts. You go girl!
"Glory" has also been likened to Stevie Wonder's "Isn't She Lovely?" which was written about his newborn daughter--but that song took far longer to get on the Billboard Charts.
Will you be downloading "Glory"? Do you think it's a sweet thing for a father to do? Comment below and tell us what you think!
Source: People.com