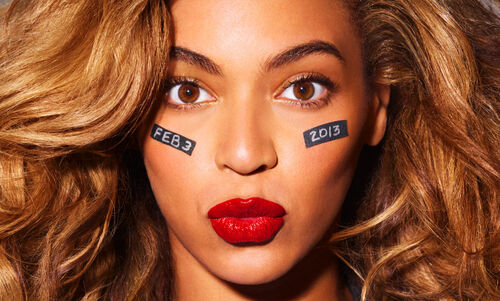 Bzzzz! BeyHive, we want your input! Beyoncé is working hard in preparation of the release of her fifth studio album, and the era is definitely shaping up to be a huge one.
It was recently announced that Queen B would be performing during halftime at Super Bowl XLVII in February, and a few months later, her new movie, 'Epic' will be hitting theaters. Obviously, there will be tons of promotion sprinkled in, and tons of surprises.
With the '4' era quietly drawing to a close, we want to know what YOU want from Beyoncé's next era.
What type of music do you want to hear? Should Beyoncé re-invent her clothing style? Should she go on tour? Do you want her to do more movies? Use the comment section below and let us know what you think. The sky is the limit!
P.S. You never know who's watching. ;)