August 10, 2012: Where will you be (on World Humanitarian Day)?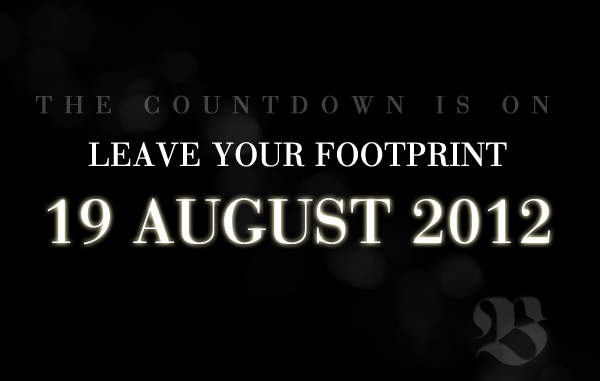 World Humaniarian Day is quickly approaching and Beyoncé has partnered with the United Nations and global aid organizations to help all "leave their mark" on the world. The mission of the I Was Here campaign is as follows:
We want the world to say 'I WAS HERE', and on August 19th commit to doing something good, somewhere, for someone else.
On August 19th, where will you be? How will you leave your mark on the world? Use the comment section below to share your ideas that could, perhaps, inspire someone else to do the same. (Also, include your Twitter username & we'll follow you!)
Don't forget that the music video/live performance for Beyoncé's song "I Was Here" will premiere on August 19th as well. Filming for the video takes place later on today at the United Nations.
Quick links:
Where will you be? How will you leave your mark?