Poll: Favorite Beyoncé Super Bowl XLVII Halftime Moment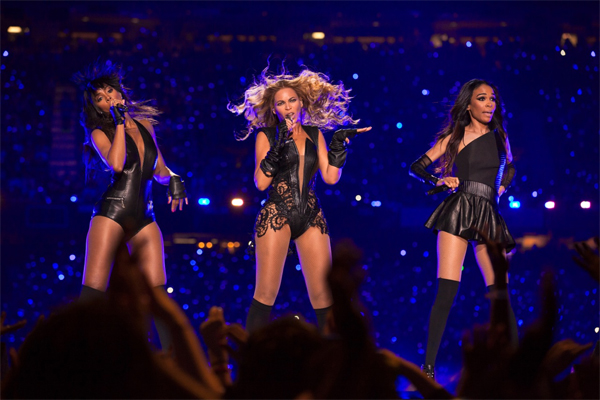 Everyone knows that Beyoncé completely owned the stage at the Super Bowl XLVII halftime show and we want to know what you think about it!
What was your favorite moment from the show? Vote in our poll below and use the comment box to add anything else. :)
Favorite Beyonce Super Bowl Halftime Moment?