July 23, 2012: Solange Visits Beyoncé in Studio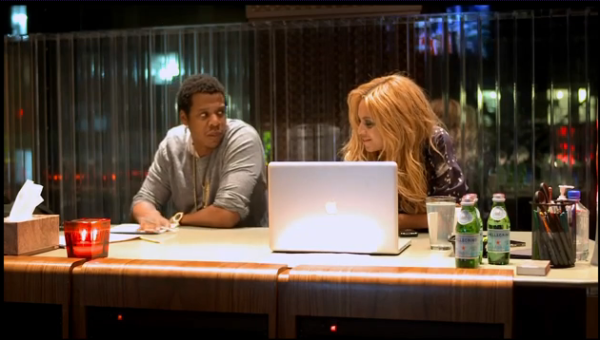 Def Pen Radio reports that Solange paid Beyoncé a visit to a recording studio in Manhattan sometime very recently. After doing a little research of my own, I have determined that Beyoncé must have been recording at NYC's Jungle City Studios. Beyoncé is no stranger to Jungle City Studios as she has recorded songs there in the past, including "Start Over" on the album 4. This is exciting news meaning Beyoncé's fifth studio album may be coming soon! Well, she could also be there working on the A Star Is Born soundtrack but either way, we should be getting new music soon.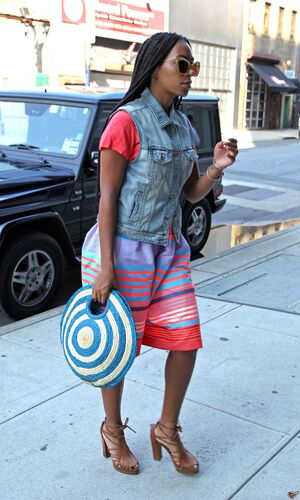 Are you excited for Beyoncé's new music? :D
Ad blocker interference detected!
Wikia is a free-to-use site that makes money from advertising. We have a modified experience for viewers using ad blockers

Wikia is not accessible if you've made further modifications. Remove the custom ad blocker rule(s) and the page will load as expected.