August 25, 2012
In an interview with the UK's
Grazia
magazine
,
"Radioactive"
singer and Roc Nation protégée
Rita Ora
spoke on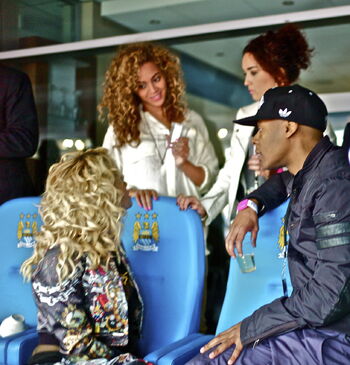 her boss
Jay-Z
and his superstar wife
Beyoncé
.
Speaking on Jay-Z as a boss:
"Jay-Z made me feel really relaxed but at the same time, he made me realise I had loads of work to do.

"He's been doing this for years and I've just started. I just hope my career can be as successful as his. He's my musical idol."
On Beyoncé:
"Beyoncé told me, 'Be yourself because we like being around you'. I guess I'm like the little sister."
Rita's debut album, Ora, will be released in the UK on Monday, August 27th and in United States on Tuesday, September 4th (on Beyoncé's birthday). :)