May 7, 2012
BEYONCÉ LOOKS AMAZING in this Givenchy gown! Styled by Ty Hunter, Beyoncé made a late arrival to the Met Gala 2012 at New York's Metropolitan Museum of Art. After many thought that the star would not be attending the gala, various media outlets including the Huffington Post expressed that the press was still waiting for Beyoncé even though everyone else had gone in! Two words: Queen B!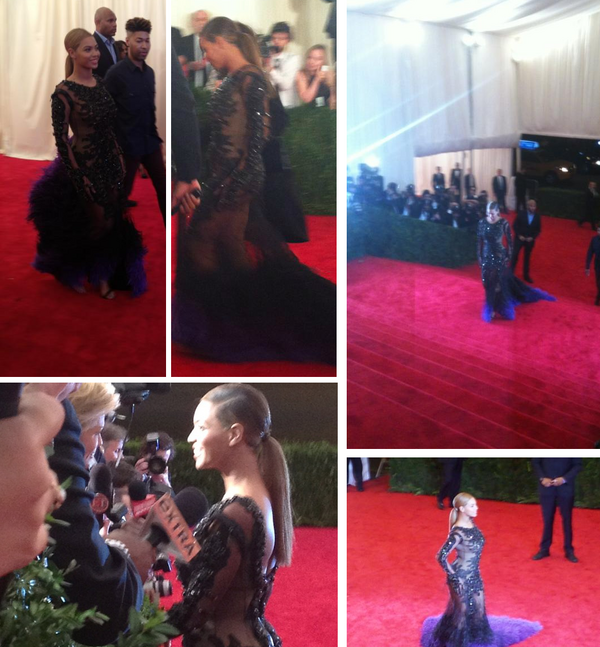 Ad blocker interference detected!
Wikia is a free-to-use site that makes money from advertising. We have a modified experience for viewers using ad blockers

Wikia is not accessible if you've made further modifications. Remove the custom ad blocker rule(s) and the page will load as expected.