February 13, 2012
Woo hoo! BEYONCÉ has landed at astounding number 3 on VH1's 100 Greatest Women in Music list! The list will be presented in a five-night special starting tonight at 10PM on VH1.
VH1 says:
"Don't forget to watch the 100 Greatest Women In Music special on VH1 each night this week at 10 p.m. ET/PT. #100-81 will air on Monday, 2/13; #80-61 will air on Tuesday, 2/14; #60-41 will air on Wednesday, 2/15; #40-21 will air on Thursday, 2/16; #20-#1 will air on Friday, 2/17."
To see the full list of the 100 Greatest Women, go here!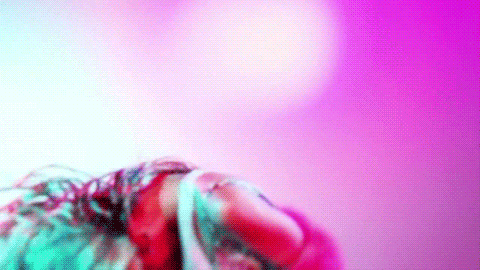 Ad blocker interference detected!
Wikia is a free-to-use site that makes money from advertising. We have a modified experience for viewers using ad blockers

Wikia is not accessible if you've made further modifications. Remove the custom ad blocker rule(s) and the page will load as expected.