April 9, 2012
After celebrating four years of marriage last week, in addition to launching the new Beyonce.com, Beyoncé and family members including Jay-Z, Blue, Mama Tina, Julez and Angie jetted off to St. Barts.
On the French-speaking island, the family has been out and about in town, relaxing on a yacht and most recently, "Jayonce" have been spotted soaking up sun on the beach.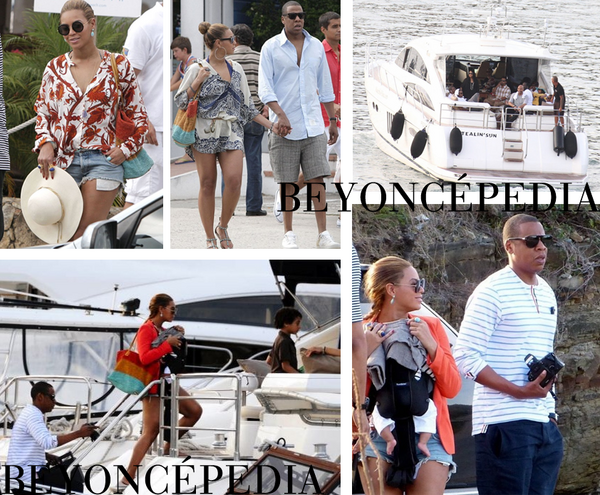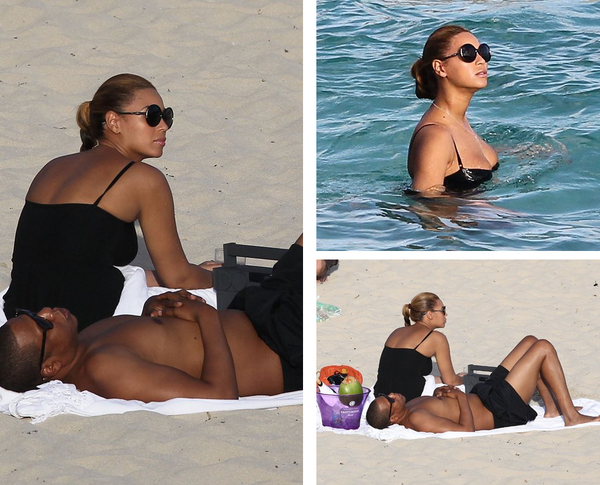 Ad blocker interference detected!
Wikia is a free-to-use site that makes money from advertising. We have a modified experience for viewers using ad blockers

Wikia is not accessible if you've made further modifications. Remove the custom ad blocker rule(s) and the page will load as expected.