8 September 2013: Beyoncé Speaks at Press Conference in Brazil
After celebrating her birthday off the coast of Italy last week, Beyoncé arrived in Brazil in preparation for her concert as the Latin American leg of The Mrs. Carter Show World Tour takes off.
On Sunday, Bey appeared at a press conference in Fortaleza, Brazil where she opened up about her love for Brazilian fans and how it feels to be touring the world with her daughter Blue Ivy at her side.
Tonight, Beyoncé performs at Fortaleza's Castelão before 67,000 people. 
Catch the press conference: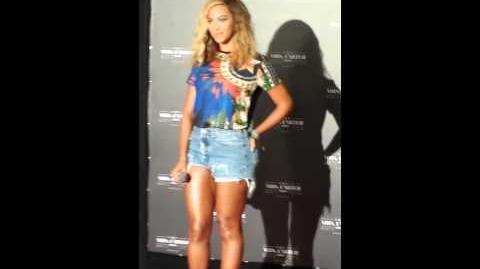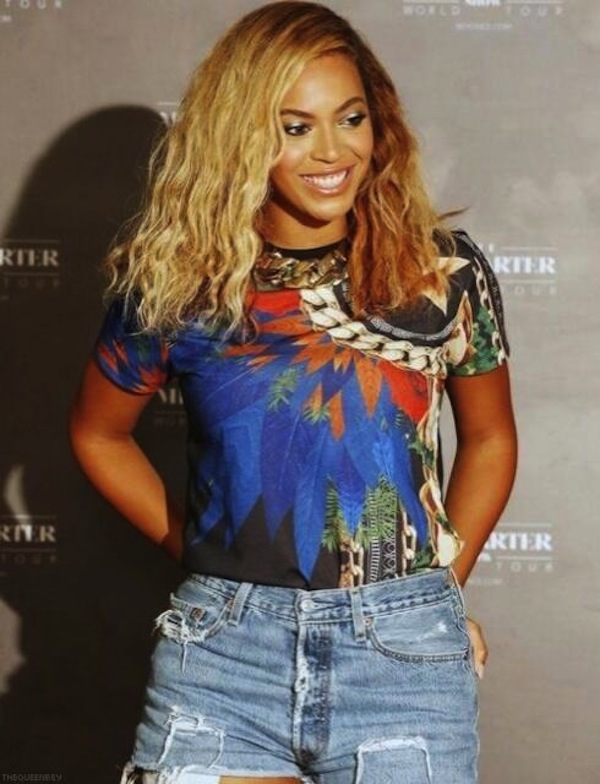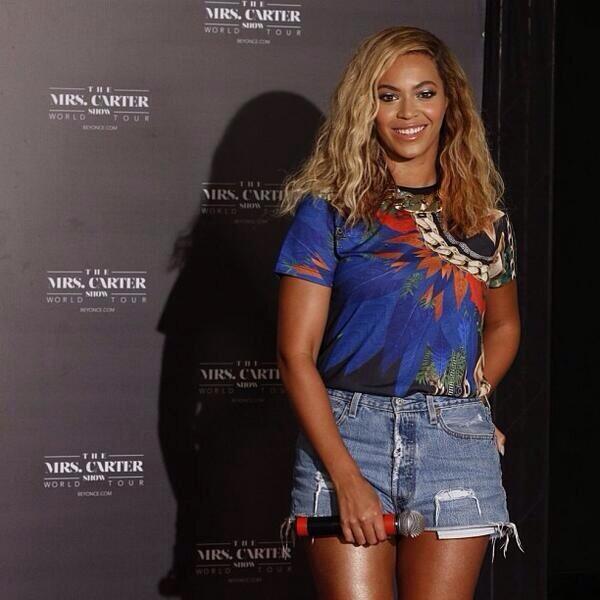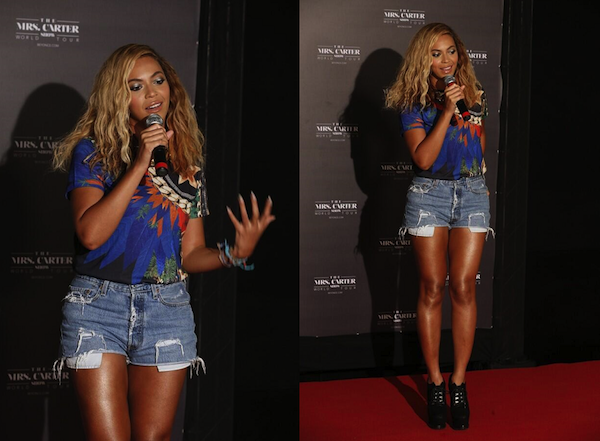 Ad blocker interference detected!
Wikia is a free-to-use site that makes money from advertising. We have a modified experience for viewers using ad blockers

Wikia is not accessible if you've made further modifications. Remove the custom ad blocker rule(s) and the page will load as expected.