On Saturday night, Beyoncé reunited with her former Destiny's Child bandmates Michelle Williams and Kelly Rowland at the Stellar Awards in Las Vegas.
The trio performed Michelle's gospel hit "Say Yes," which scored the award for Video of the Year.
Fans can catch the performance on TV One, airing Easter Sunday at 6/5c.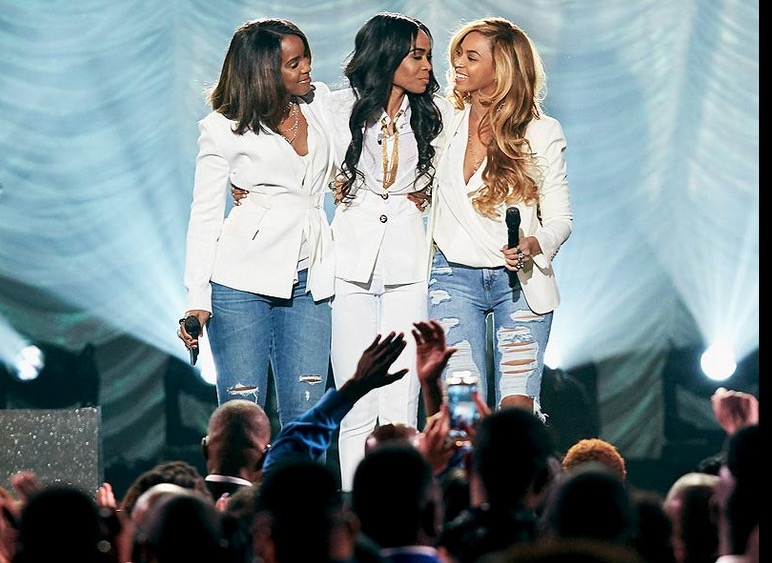 Ad blocker interference detected!
Wikia is a free-to-use site that makes money from advertising. We have a modified experience for viewers using ad blockers

Wikia is not accessible if you've made further modifications. Remove the custom ad blocker rule(s) and the page will load as expected.