August 29, 2012 - Beyoncé Praises Rita Ora
The angels have sung and Queen Beyoncé has spoken! Posted on her site moments ago, Beyoncé shares her excitement over her husband's 21-year-old artist Rita Ora on her website.
Beyonce writes:
I've had "Shine Ya Light" by Rita Ora on repeat - no doubt you will too.
She's also up for the "Women Who Rock" issue of Rolling Stone! http://www.rollingstone.com/womenwhorock/artist/rita-ora
Congrats on your album Re-ah! Love, Beyoncé
This is so exciting! I know Rita is ecstatic. She loves Beyoncé just as much as we do, recently sharing with Grazia magazine about being Bey's "little sister."
Rita's debut album, Ora, was just released in the UK yesterday following three consecutive number-one singles in the territory. Ora will be released in the United States on Beyoncé's birthday, Tuesday, September 4th.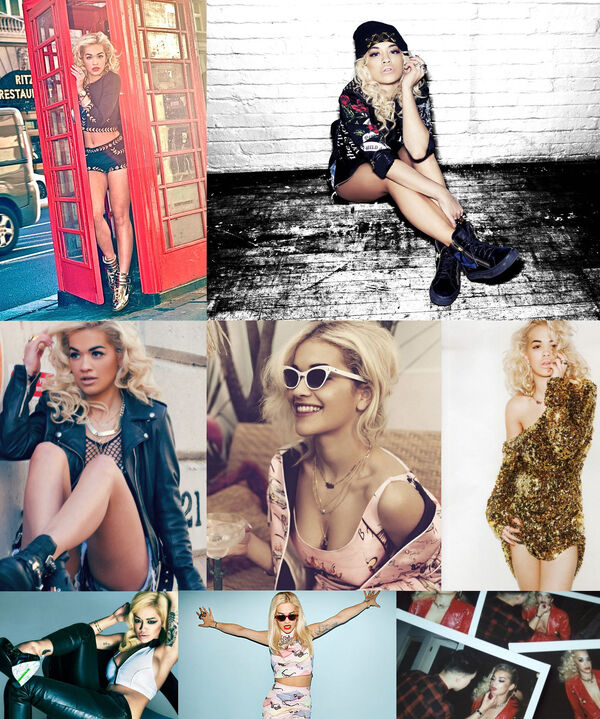 Ad blocker interference detected!
Wikia is a free-to-use site that makes money from advertising. We have a modified experience for viewers using ad blockers

Wikia is not accessible if you've made further modifications. Remove the custom ad blocker rule(s) and the page will load as expected.