January 24, 2013 - Beyoncé GQ Magazine Giveaway Contest
Beyoncé's smoking hot February 2013 issue of GQ Magazine is now on newsstands and entertainment site The Honesty Hour is giving away free copies!
Enter now by following this link. The contest ends just before midnight on Friday, January 25th!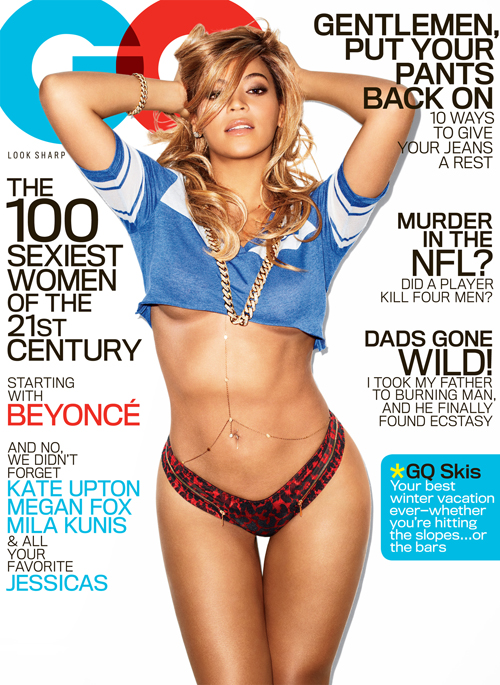 Ad blocker interference detected!
Wikia is a free-to-use site that makes money from advertising. We have a modified experience for viewers using ad blockers

Wikia is not accessible if you've made further modifications. Remove the custom ad blocker rule(s) and the page will load as expected.