October 7, 2012
Beyoncé joined her husband Jay-Z during his concert at Brooklyn's Barclays Center, getting the crowed amped with performances of "Crazy in Love," "Diva," and "Forever Young." The power couple worked the stage together just like old times, and Queen Bey showed that having a nine-month-old baby is not slowing her down!
"Strong enough to bear the children/ then get back to business."
Peep the photos of Beyoncé (via Beyonce.com) below and watch the performances here!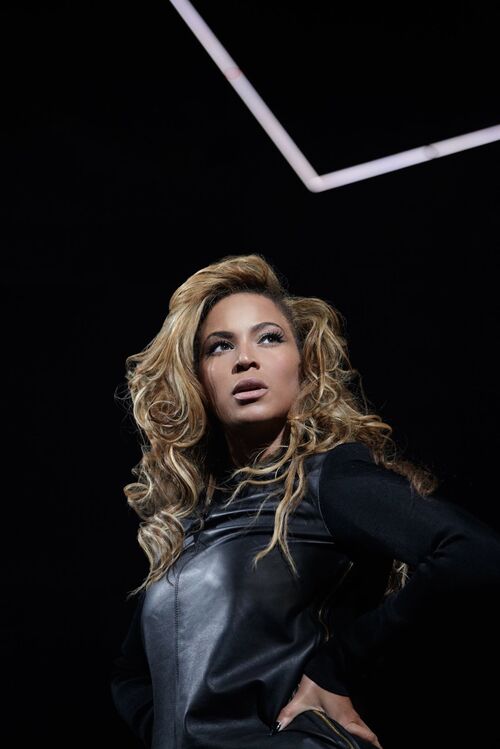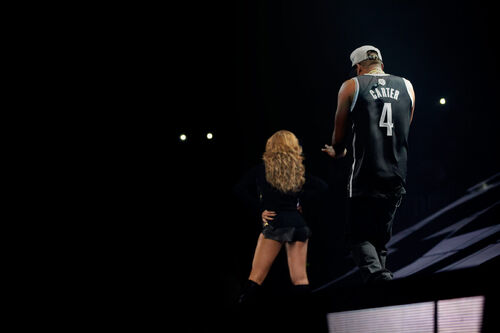 Ad blocker interference detected!
Wikia is a free-to-use site that makes money from advertising. We have a modified experience for viewers using ad blockers

Wikia is not accessible if you've made further modifications. Remove the custom ad blocker rule(s) and the page will load as expected.