June 25, 2012
Beyoncé and her little sister Solange are living the good life over in London! Beyoncé has been spotted enjoying herself at a couple of performances (including Jay-Z's) at the 2012 Hackney Festival, and Solange wasn't far behind. Celebrating her 26th birthday (June 24th), Solange has posted two new photos of herself and Bey. This family makes me so happy!
"We. Are. Family....."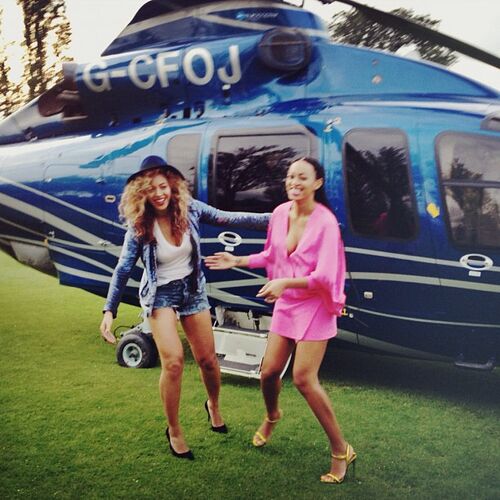 "And the party begins.........:)"
Happy birthday, Solange!
Photos: @SolangeKnowles