5 July 2013
Earlier this week, Beyoncé and Jay-Z were photographed in Brooklyn, New York at the ultra-private release party for the rapper's new studio album, Magna Carta... Holy Grail.
The project was released on Thursday, July 4 to one million Samsung Galaxy users for free while it arrives in stores on July 9.
Check out a few photos: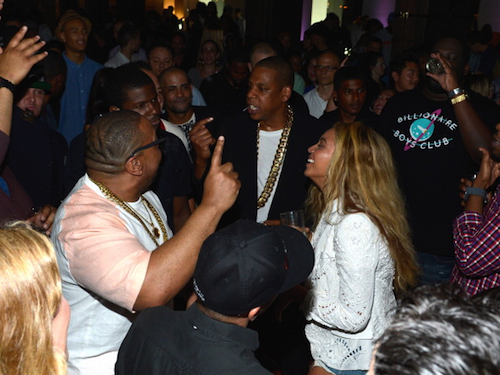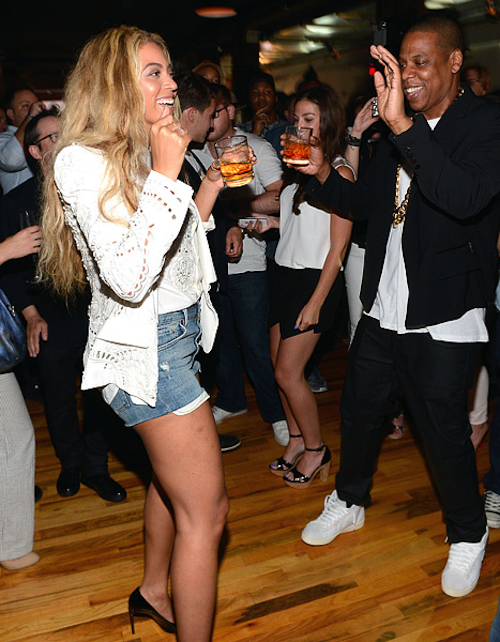 Ad blocker interference detected!
Wikia is a free-to-use site that makes money from advertising. We have a modified experience for viewers using ad blockers

Wikia is not accessible if you've made further modifications. Remove the custom ad blocker rule(s) and the page will load as expected.