April 17, 2012
Beyoncé has just revealed the winner of the "End of Time" remix competition that took place just weeks ago. The winner, revealed via Skype, was Poland native Jimek. In addition to winning the $4,000 cash prize, his rendition of the single will be featured on Beyoncé's upcoming EP, "4: The Remix" available digitally on April 24th. Take a listen to Jimek's version here .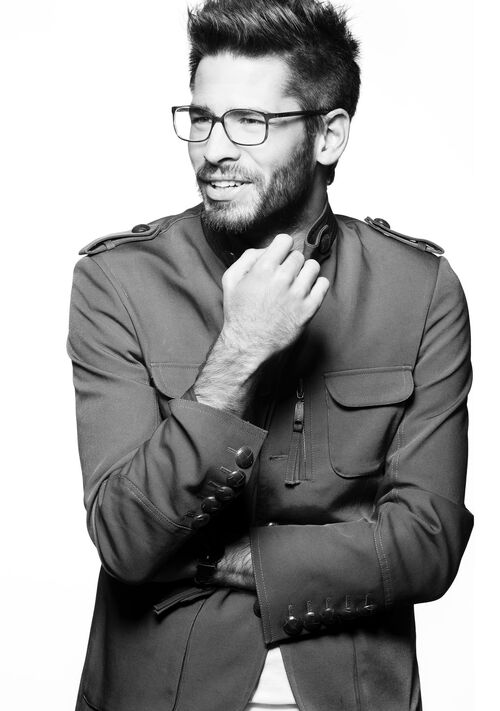 From Beypedia, congratulations, Jimek! :)
Original story at Beyonce.com
Ad blocker interference detected!
Wikia is a free-to-use site that makes money from advertising. We have a modified experience for viewers using ad blockers

Wikia is not accessible if you've made further modifications. Remove the custom ad blocker rule(s) and the page will load as expected.