December 7, 2011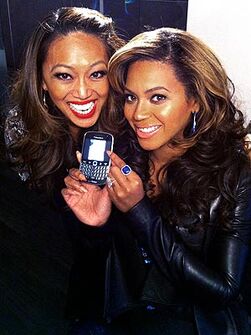 Adding to being named as one of
BBC's
and
MTV's
best albums of 2011,
Beyoncé
joins a few others as the year draws to a close.
Up first is MSN's albums of the year 2011. Beyoncé falls behind Adele's 21 at second place on the list with her latest album, 4.
Next is Rolling Stone's 50 Best Albums of 2011, where 4 places within the top 25 albums. Rolling Stone also compiled a list of the 50 Best Singles of 2011 where Beyoncé's single Countdown lands at number 8.
Finally, 4 falls behind Adele's 21 once again at number two on Amazon.com's 10 Best Pop Albums of 2011.
GET 'EM BEY!
Sources: